We Design for:
Offset
and Digital
Printing
Silk Screen
Printing
Large Format Printing and
Trade Show Graphics
With over 25 years experience we can handle all your graphic needs from concept
through completion.
Production of all projects is a cooperative effort. We work closely with clients to achieve their goals for a quality product.
Reflex Graphix is a full-service graphic design studio offering high quality at affordable pricing. Aimed at satisfying all your graphic needs from logodesign to business collateral...
. . . and much,
much more!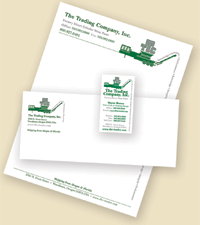 Once a logo has been designed we build
on that identity for all of your media.
Starting with business cards, letterhead
and envelopes and carry it through to
invoices, labels, and all things useful in
promoting your company.
We can even provide your check printing
company with the necessary logo art for
your business checks.
---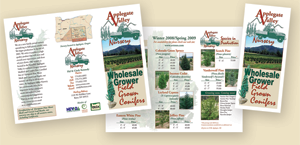 The next step would be the design
of a brochure. Pictorial, informative, highlighting all your company
has to offer.
If your company sends information
to a client base on a regular basis,
a newsletter format might best suit
your needs.
We would work closely with the mailing house, of your choice, to insure all postal
and mailing regulations are met.
---
Not only can we design your covers and dust jackets, but also design and coordinate marketing materials that go into promoting your books.
---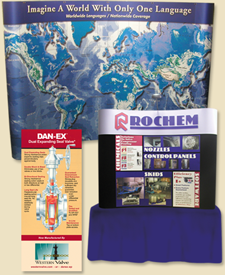 Large Format graphics is our specialty. We design
for a wide variety of display types.
It all ties in with your printed materials. Creating a seamless flow of promotional information about
your company, product or services.